Our town is making jeans again.
Cardigan in West Wales is a small town of 4,000 good people. 400 of them used to make jeans. They made 35,000 pairs a week for three decades. Indeed, they were so skilled at making jeans, when the doors closed 20 years ago, it was the last remaining jeans factory in Britain. But now, we make jeans again, that's all folks.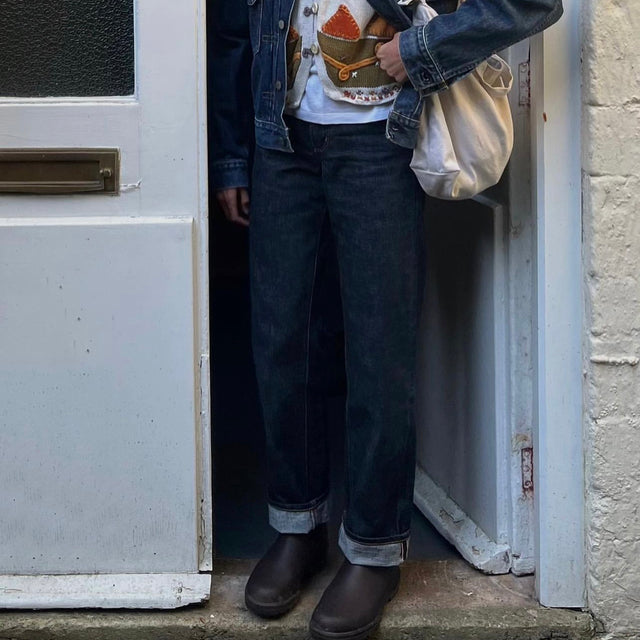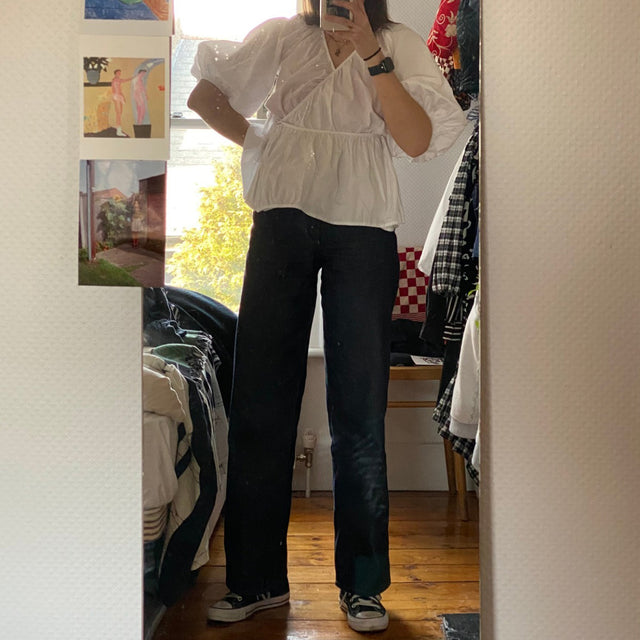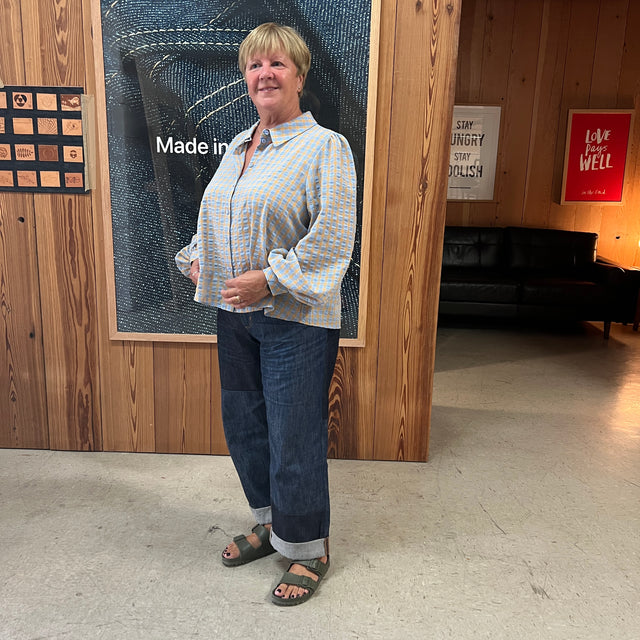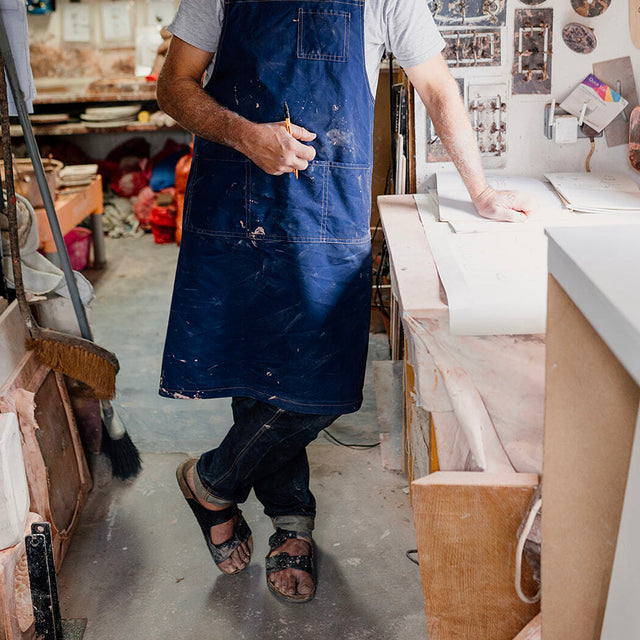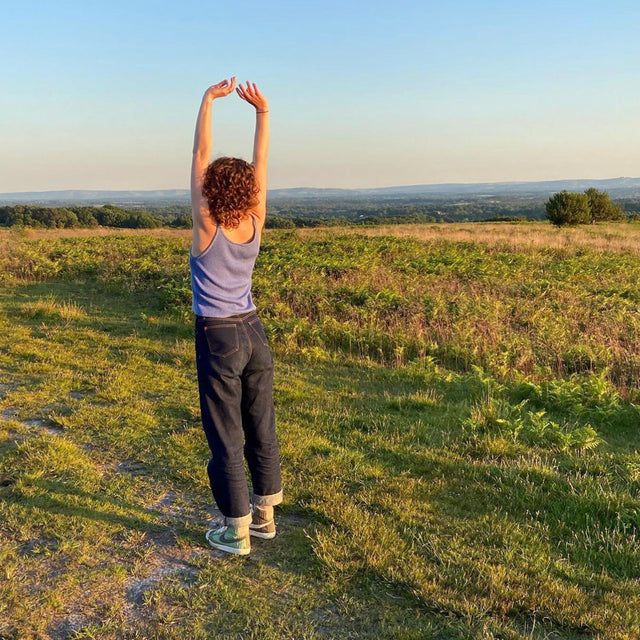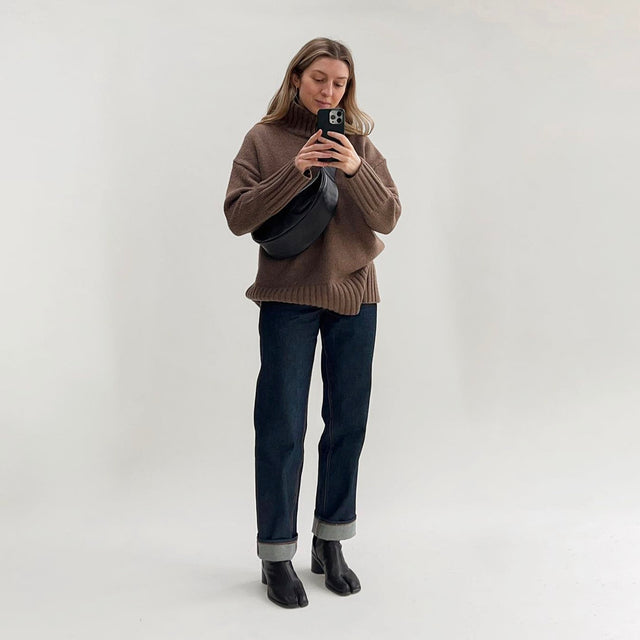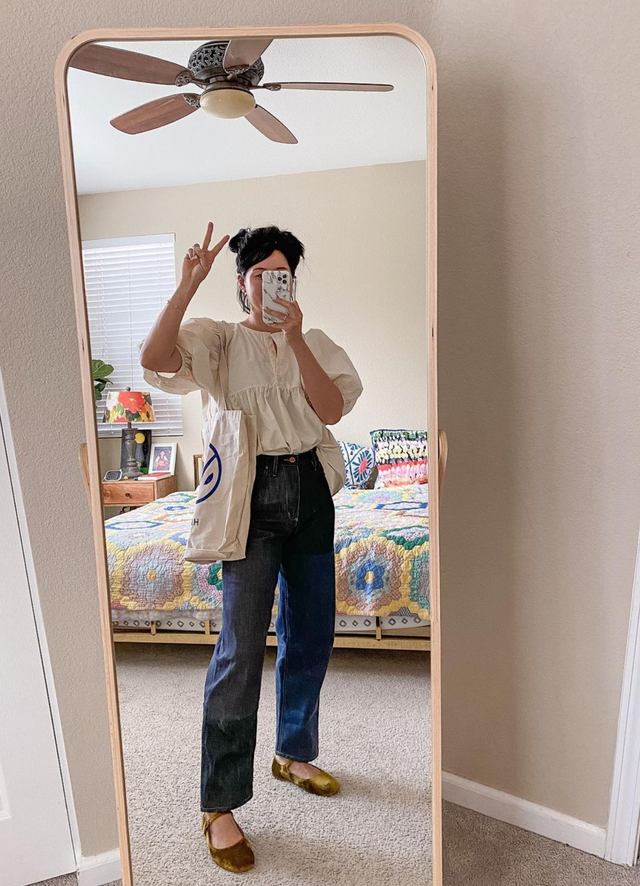 #MyHiuts Share your look on social.