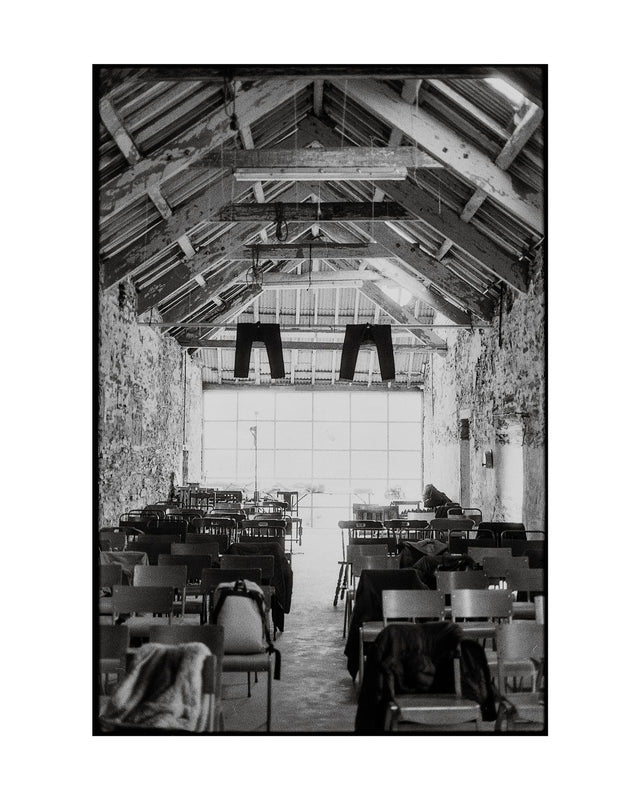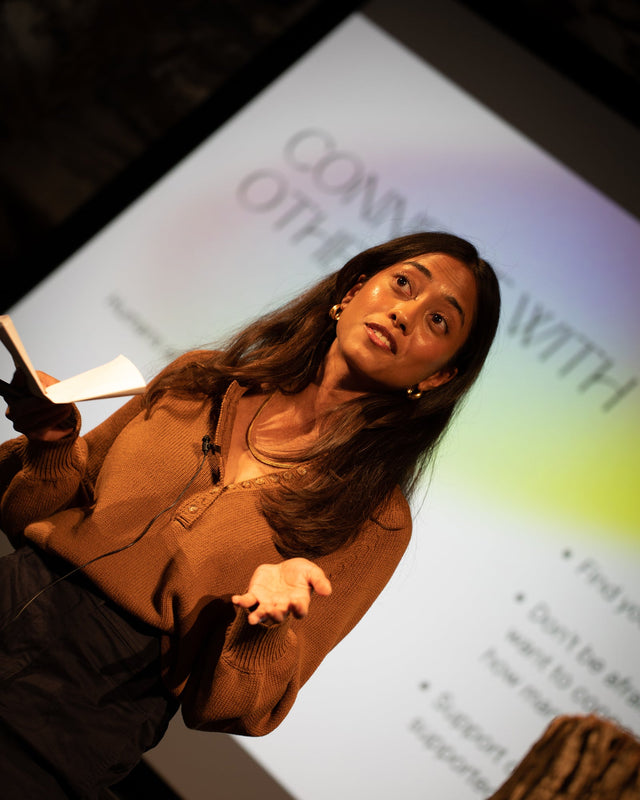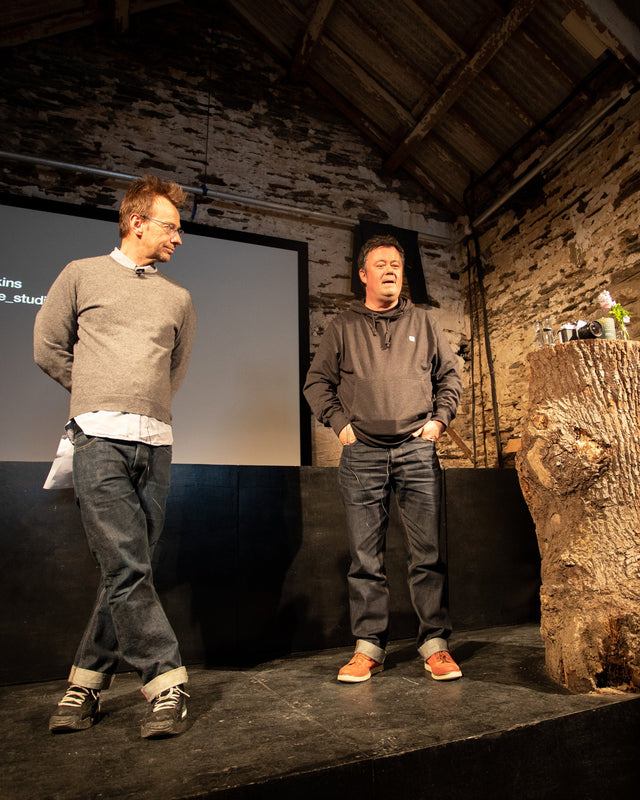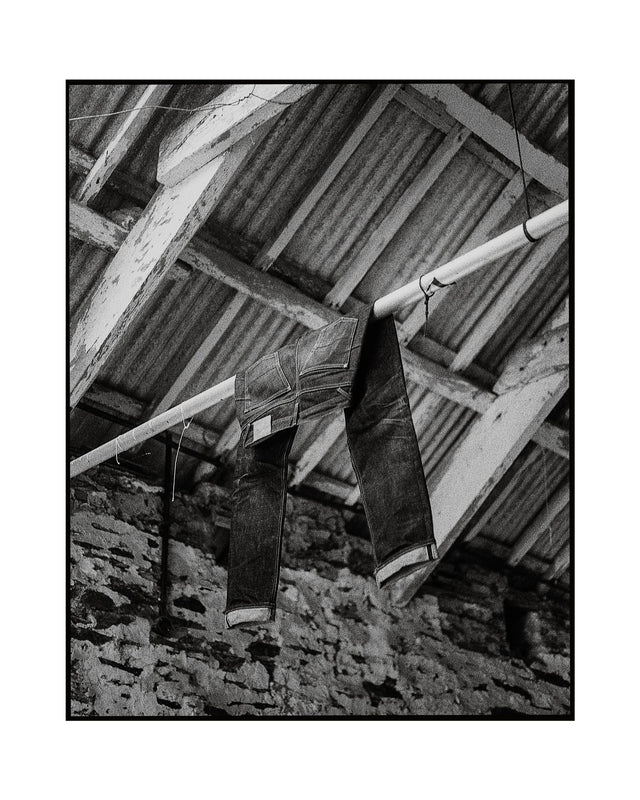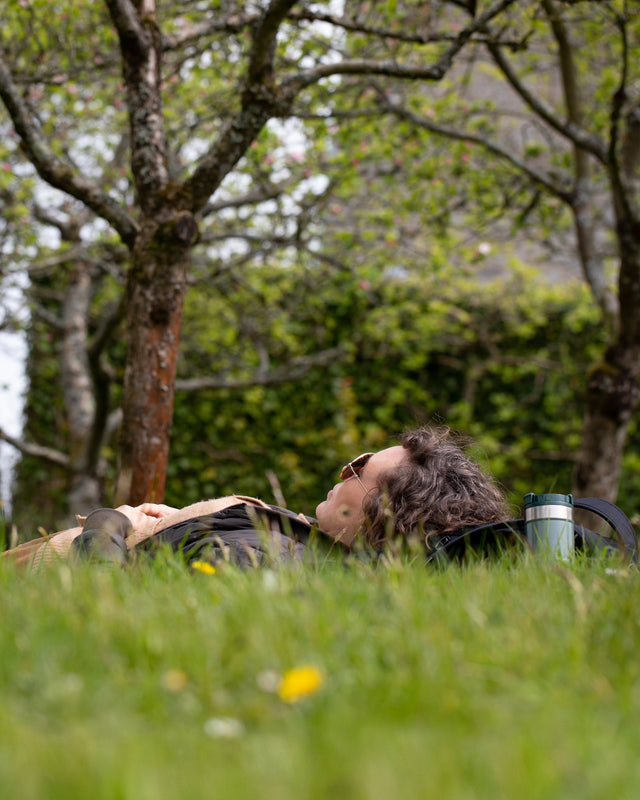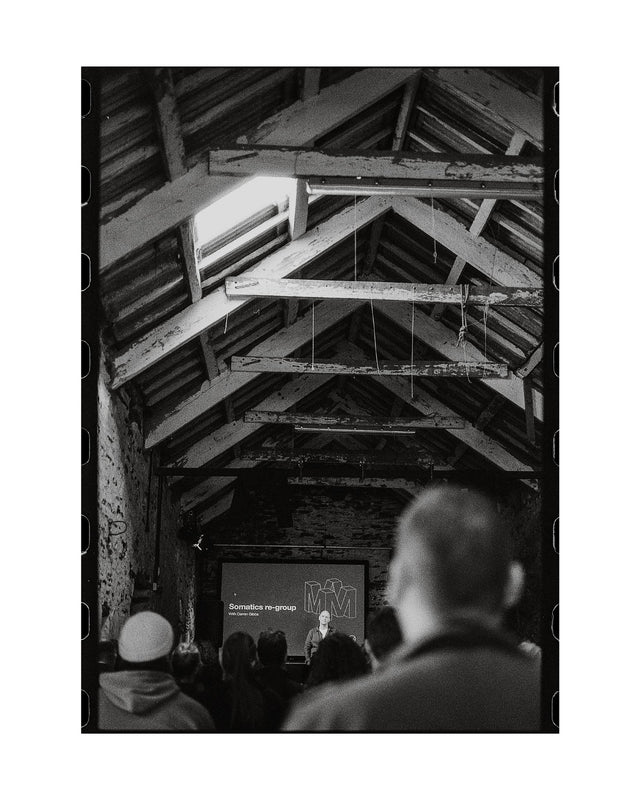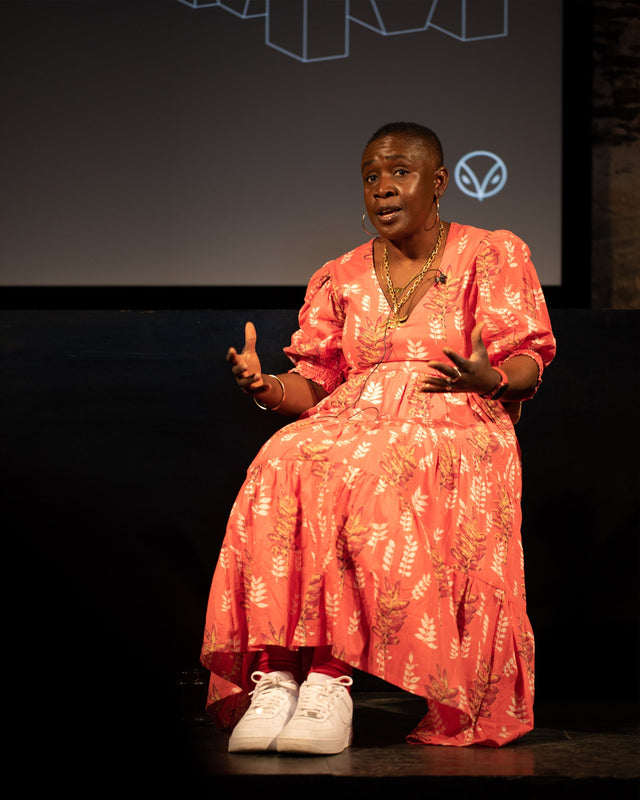 Makers + Mavericks Off-Grid 2024
Details.
We want you to leave Makers+ Mavericks with new skills, new insights, new capabilities.

This M+M will have more focus on workshops. There will be gold here for you.

6 workshops.
2 Keynotes.
Plus a dinner with your fellow founders etc.

Where?
Cardigan. West Wales. On our Farm. Where we hold The DO Lectures.

When?
4th May 2024. It's a Saturday. You could make a weekend of it. The weather here will still be beautiful (touch wood) but there will be fewer people around, so you will have the beaches to yourselves to explore.

Start : 10am.
Finish : 10 pm-ish.

Why?
We are all part of an incredible creative community. That itself is something to celebrate.
I think we all appreciate that just a little bit more now. This is a rare time when we can all:

Learn from each other.
Inspire each other.
Support each other.

That sounds like a pretty good reason to us.

Factory visit.
If you are still around on the Sunday, we will give you a tour of the factory. (We will put on a little something for breakfast, too.)

What does it include?
This covers all food including lunch and an evening supper. As part of the day, there will be talks and workshops.
There is no accommodation included. But, you are welcome to camp in our fields. There are great showers etc.
We can also help you find great local accommodation.
The sea is still cold. But should be warmer by April.

Speaker list.
When we announce the speaker list if it's not for you, no sweat. You will be given 48 hours to let us know and we will give you a full refund.

We hope to see you there.
How to Measure
Free Repairs for Life
We stand by our jeans even when they fail you. We offer free repairs for the life of your jeans. One rule. You have to send them back washed. Read more.
Shipping details
We use Royal Mail to ship within the UK.
For overseas orders, we use Royal Mail or FedEx express.
Orders that are in stock are generally shipped the next working day.
For more information, click here.
Returns details
Only when you are happy, can we be. If for any reason you are not satisfied with our jeans, you can return them for a refund.
To return the jeans just package them back up and from within the UK you can use the Freepost label that's included with your paperwork.
Returning items from overseas will be at the cost of the customer.
Some small print: They need to be returned with all labels attached within 90 days, unworn aside from trying on, which is pretty standard stuff.
For more information click here.
Do you have to wear with a turn up?
Silly Question